Drones in Your HOA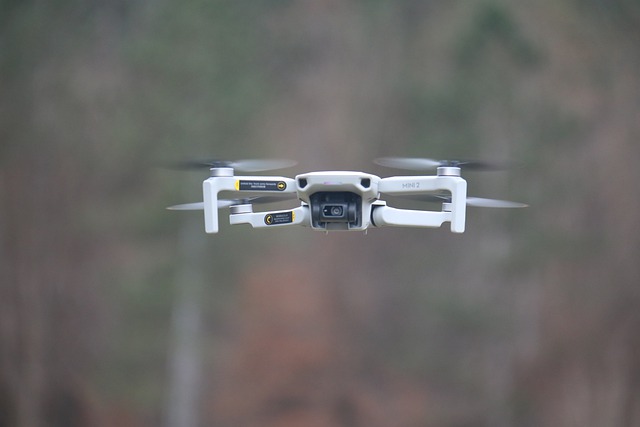 Drones are becoming a big deal in some HOAs across the country. It's true! People worry that their neighbors can spy on them, they hate the noise, or they are afraid that the drones will cause damage.
Drones can also do some really cool things. They can take photographs of damage to homes or other structures that may not be safe to walk on, in, or around. They can take awesome aerial photos for real estate, artistic, and other purposes. They can even be designed to perform certain tasks that might otherwise be dangerous or hazardous for a person to do.
Clearly, it's important to allow proper use of drones while still protecting your neighborhood and your members. Here's what you need to think about so you can craft rules and regulations that fit your community's needs and concerns.
FAA Drone Laws
The Federal Aviation Administration (or FAA) has already made some rules that govern the recreational use of drones. These include:
All privately owned drones must be registered
Each drone must display its registration number in a way that complies with FAA regulations
Drones must stay at or below 400 feet at all times
Drones must remain in sight of the drone operator at all times
Drones may not be used near airports, aircraft, emergency scenes or activities, stadiums, sporting events, or large groups of people.
Florida law has also put in place some regulations surrounding drones. Drones that are equipped with cameras cannot film people, their property, or their visitors without consent. Everyone has a reasonable expectation of privacy and drones must allow them to keep this.
Note that these regulations pertain to private, recreational drone usage. Some of the companies that operate in your neighborhood may need drones to conduct their business. These can include utility companies, roofing companies, painting companies, and more. They may need to file plans with the local government about their drone usage and comply with other regulations. You can research to find out more and to find out what stipulations you are permitted to put in place regarding these drones.
Drone Regulations for Your HOA
Your HOA has a lot of flexibility when it comes to drone usage regulations. You may want to think about implementing some of the following ideas for recreational drone enthusiasts.
Establish a dedicated take-off and landing place for drones, or make it clear where people can and cannot use drones in your neighborhood.
Restrict the hours during which people can fly drones. You may choose to permit them only during daylight hours, for instance.
Make it clear that damage done by a drone is the financial responsibility of the drone owner. If a drone does damage, get its registration number so you can track down the owner.
If you need help regulating drone use in your neighborhood, contact us at AMI today. We'll help you put policies in place that will keep people feeling safe in your area while still allowing them to use the drones they love.
Tweet