Everything You Wanted to Know About HOA Covenants…and More!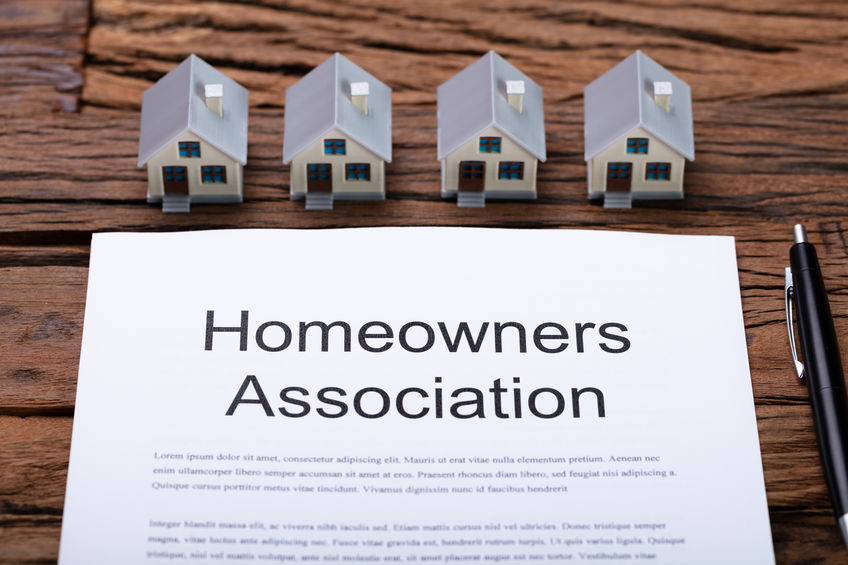 Most people who live in HOAs know that the association has covenants, but some people don't know much more than that about how the association is governed. Here's what every member of an HOA needs to know about the covenants that help structure the association.
What are HOA Covenants?
Covenants are basically rules for living in an HOA. They usually cover many things, from home maintenance and appearance to how elections are held and what board members are responsible for.
Some covenants will cover things that you cannot do in your HOA. Others will cover things that you must do, and even others will cover how things need to be done. For instance, the procedure for getting work on your home approved should be outlined in your HOA's covenants.
Why Do HOAs Need Covenants?
Covenants exist to help preserve property values throughout the association. Thus, they put limits on actions that might lower property values and require actions that will help maintain them or improve them. They may require approval before homeowners take certain actions if the outcome could go either way.
When covenants outline a procedure that must be followed, they do so with property values in mind. For instance, in order to have people responsible for making sure that the rules are followed and property values don't go down, the HOA needs a board. For that reason, the covenants should outline how people get elected to the board and what their responsibilities are once they are there.
Are Covenants Always Enforceable?
HOA covenants are almost always enforceable. However, some unenforceable HOA rules in Florida can encompass:
● Covenants that were not enacted by following the proper procedures
● Covenants that violate homeowner rights
●Covenants that violate state and/or federal law
● Covenants that are not enforced consistently
● HOA governing documents that do not give the association the power to enforce such rules
Many times, it takes a prolonged legal battle to determine whether or not a particular covenant is enforceable. Learn more about Florida HOA rules enforcement from the team at AMI!
What Do Covenants Cover?
As mentioned above, covenants can cover many things. More specifically, they often cover:
What color members can paint their houses
Whether homeowners can add on to their homes or significantly change their yards and how to go about getting that work approved
Whether homeowners can lease or rent out their property
How and under what circumstances homeowners can use their home as a business
Whether homeowners can have pets, the type of pets allowed, the size, weight, and breed of pets allowed, and any other rules regarding pet ownership
Where people can park, how long they can park in one spot, and more rules surrounding vehicles
Get Help Writing and Enforcing Covenants Today
Are you looking to rewrite some of the covenants that govern your HOA or make new ones? Or maybe you need some help enforcing the covenants that you already have. No matter what you need when it comes to your covenants, the experts at AMI can help you achieve your goals.
Our Florida Condo & HOA Management Services Include:
Property Management Sarasota Florida
Property Management Venice Florida
Property Management Bradenton Florida
Property Management Longboat Key Florida
Property Management Lakewood Ranch Florida

Condo Management Lakewood Ranch

Osprey Property Management Services
Property Management Parrish Florida

Condo Management Parrish Florida
HOA Management Parrish Florida
Tweet