Financial Responsibility in Your HOA
Financial Responsibility in Your HOA
Sometimes, the stars align and everyone agrees about who should pay for what in an HOA. More frequently, though, people disagree about whose finances should cover what. This is particularly true when homeowners think that the HOA should cover a cost and the HOA thinks that the homeowner should cover it.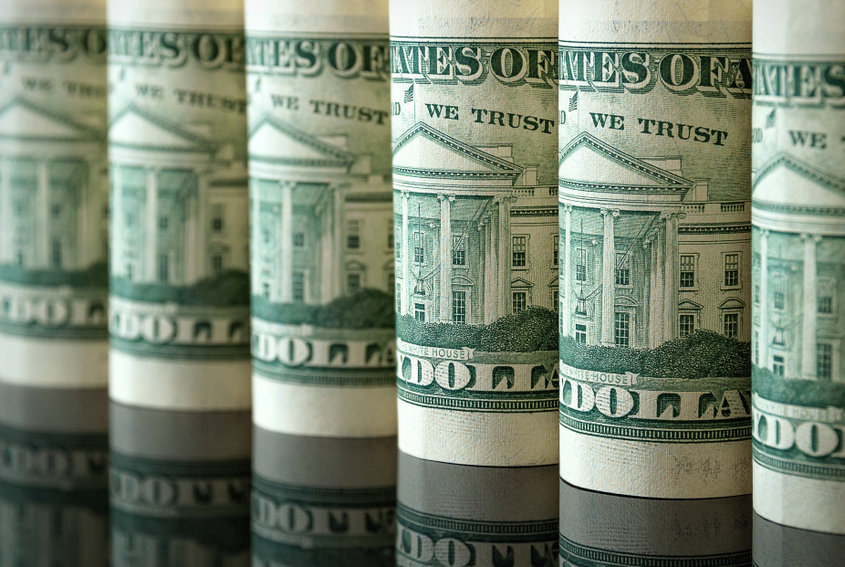 Ideally, these responsibilities will be outlined clearly in your governing documents. However, there are almost always situations that either arise as technology develops or extenuating circumstances that aren't addressed in the documents.
In these situations, there are some basic principles you can use to determine who is financially responsible and in what ways.
Association Responsibility
Most of the time, the association is responsible for paying for things that affect the entire community, or a large enough part of it that no single homeowner should pay. For instance, in most condominium associations, roof repair is a communal expense. If a roof is damaged in a storm, the association will pay to fix it even though the roof over every condo does not need repair. In an association of single-family homes, though, each homeowner will fix their own roof.
What qualifies as a communal expense can be different in different communities. In some, for instance, fences along community roads and paths are paid for by the HOA, while other fences are homeowner responsibility. However, in other communities, all fences are homeowner responsibility.
In these situations, it's important to refer back to the community's rules and bylaws to determine who should pay to fix what.
Homeowner Responsibility
In general, homeowners are responsible for the cost of anything that pertains to only their home. This is true even when the association is demanding that work be done. Yes, the association can require homeowners to pay for work on their homes!
It's important to make sure your bylaws delineate what and when the association can require this kind of work. Since it often reflects a significant investment on the part of the homeowner, it needs to be laid out where they can see it.
Joint Responsibility
Sometimes, costs will be split between the HOA and a homeowner or group of homeowners. If, for instance, a car rams into a fence and takes down sections of fencing that are communal property as well as sections that only pertain to one or two yards, the homeowners will need to pay to repair their fences while the HOA covers the cost of the communal area.
Determining Responsibility
The bylaws and covenants are the first place to go when determining who is responsible for a particular cost. If it's not clear or there is disagreement, lawyers can usually figure it out without taking it to arbitration or to court.
If you need help working out financial responsibility issues in your HOA, contact us at AMI today. Our SW Florida Community Management experts will help you figure out even the most tangled situations. Call us now to find out how we can help your HOA and take your stress away!
Our Florida Condo & HOA Management Services Include:
Property Management Sarasota Florida
Property Management Venice Florida
Property Management Bradenton Florida
Property Management Longboat Key Florida
Property Management Lakewood Ranch Florida

Condo Management Lakewood Ranch

Osprey Property Management Services
Property Management Parrish Florida

Condo Management Parrish Florida
HOA Management Parrish Florida
Tweet