How to Handle an HOA Board Member Holdover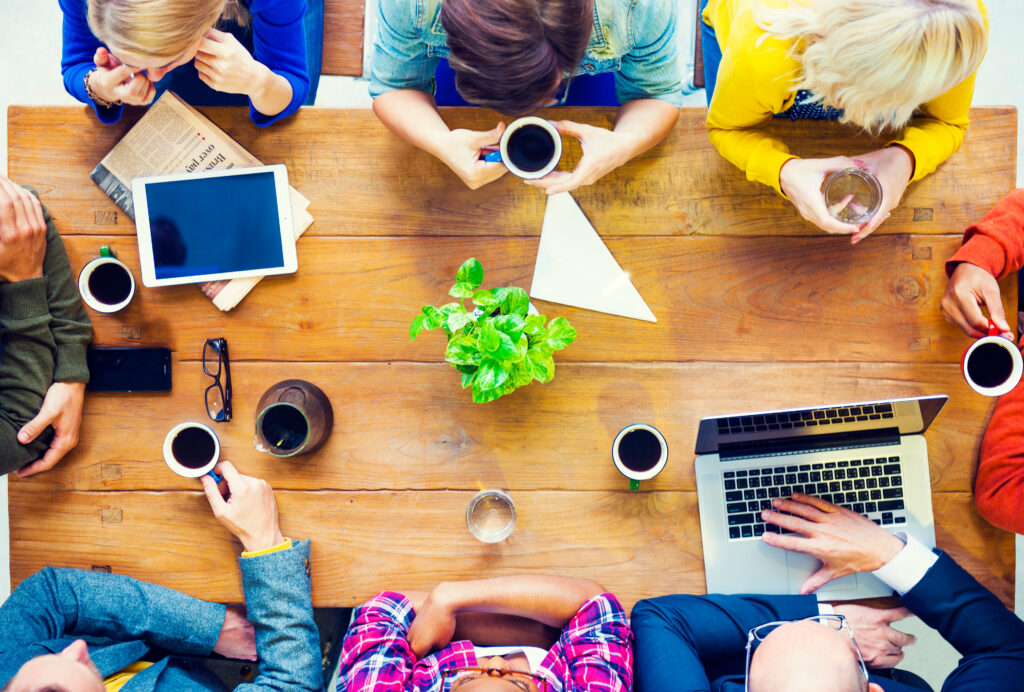 Most of the time, being on an HOA board is pretty straightforward. You follow the procedures set out for you and you do your best to meet people and make them feel welcome in the neighborhood.
However, sometimes unusual things come up. One of these is an HOA board member holdover.
What is an HOA Board Member Holdover?
An HOA board member holdover occurs when a board member's term of service is up, but they continue to serve on the board anyway. This can happen for a number of reasons.
Most of the time, the board's goal is to hold elections as soon as possible. However, sometimes holdovers can be used by board members to keep a group of people in power or in the majority because they are concerned about decisions that will be made if they let elections occur.
When Does an HOA Board Member Holdover Happen?
Generally, HOA board member holdovers occur for one of two reasons.
The board cannot hold elections because of something outside the board's control, like a hurricane or a pandemic
The board cannot hold an official election because they do not have a quorum or enough voters
In these cases, the board should follow the procedures outlined in their guiding documents. In general, this usually means doing whatever it takes to have an election as soon as possible.
Other times, HOA holdovers occur for reasons that are not so straightforward. Sometimes, board members don't want to leave or a group of members does not want to lose power. Other times, the board is unable or unwilling to hold an annual meeting, which is where elections usually occur.
What To Do When a Holdover Happens
If a holdover happens because of extenuating circumstances or because of a failed election, the board needs to do whatever it can to get a legal election as soon as possible. They may need to raise awareness in their community about what is going on and what they need residents to do about that.
If the board is holding over a member illegally or not providing an opportunity for them to be replaced, it might be time to get lawyers involved. In some places, any decisions the board makes where the held-over member is part of the process may be invalid. However, it may take a court case to prove this and to formally reverse those decisions.
Many times, it does not come to that. The board's own legal council, or lawyers representing the rest of the community, can usually force an election before it comes to that point. However, this can be costly and divisive for the entire neighborhood.
It's much better for the board to decide to hold elections themselves and to be efficient and effective in doing so. If your board is having problems making elections happen or getting enough people involved for them to be valid, reach out to us at Advanced Management Inc today. Our experts will help you get great board members every time.
Tweet