Handling Unhappy Homeowners
Handling Unhappy Homeowners
While there are many rewarding parts of being on an HOA board, one difficult aspect of the job is handling unhappy homeowners. Some people are always dissatisfied with those who have authority over them, but others might be legitimately upset or have something to say that you can hear and empathize with. Here's how to handle this difficult situation so everyone feels satisfied in the end.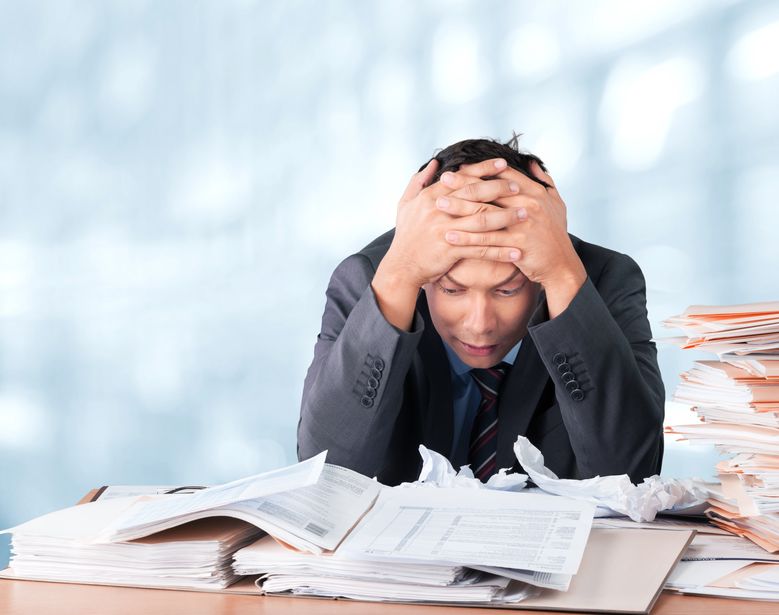 Hear the Complaint
Start by making an effort to truly hear someone's complaint. This means listening to understand, without having an agenda of your own. It means taking time out of your schedule to actually sit down with someone, hear their words, ask them good questions, and come away with a deeper understanding of their problem.
Many times, homeowners with complaints truly find themselves in a difficult situation. The neighborhood's rules may be making their life more difficult or more expensive. They may be in a very specific situation that the rules weren't designed to handle. Changing times may mean that the rules need to change, too.
Hearing people helps them know that you really care. Even if your hands are tied by the HOA's rules, they will know that you took time to sit with them and understand where they are coming from.
Know Your Rights…and Theirs
Make sure you have a thorough understanding of your association's rules and those of your state, county, and local area, too. This can help you explain to homeowners what their options are, and it can help you tell them where your authority ends and that of outside legislation begins. All of this can help diffuse anger and frustration, or help people direct it elsewhere.
Find a Compromise
In situations where someone has a legitimate beef against the HOA or is in a truly difficult situation, try to find an agreement that will work for everyone. Do remember that you are setting precedent for what the association is and is not willing to do. Don't make compromises that you wouldn't feel good about making for other people in similar situations, but do make ones that make sense to you and to the homeowner.
Know When to Make Exceptions
People who are in hardship situations may deserve exceptions. For instance, the single mom who is spending all of her time, energy, and money undergoing cancer treatments may
legitimately not be able to hire someone to work on her lawn. Fining her only creates more bills that she can't pay. If you can't find a creative solution, creating an exception for her may be the best thing you can do.
Consult Legal Counsel
If you're not sure how to proceed or what you can do to help, contact your HOA lawyer. They can work with you to protect the HOA while helping you find a compassionate answer to pressing needs.
If you need help dealing with unhappy homeowners, contact us at AMI today. Our SW Florida community management experts will help you find the solutions you need to this and other HOA issues.
Our Florida Condo & HOA Management Services Include:
Property Management Sarasota Florida
Property Management Venice Florida
Property Management Bradenton Florida
Property Management Longboat Key Florida
Property Management Lakewood Ranch Florida

Condo Management Lakewood Ranch

Osprey Property Management Services
Property Management Parrish Florida

Condo Management Parrish Florida
HOA Management Parrish Florida
Tweet