Your HOA & Vehicle Towing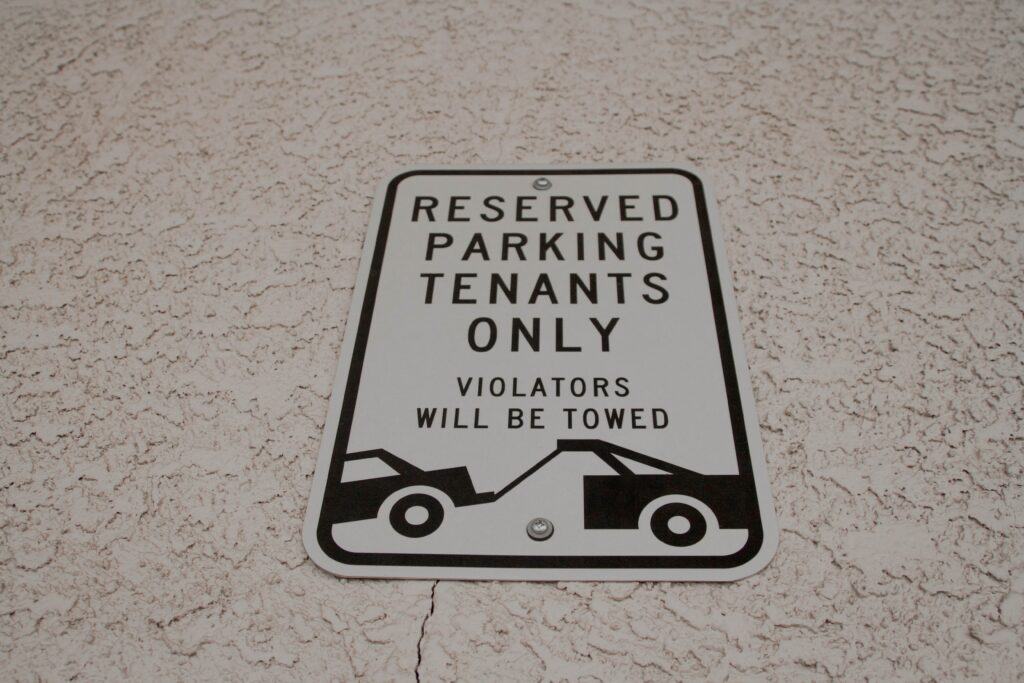 Almost every HOA has parking rules of some kind. These may be a major part of the rules in your association, or they might only cover a few spots surrounding common areas. No matter how limited your parking rules are, though, there will be times when you need to tow an offending vehicle. It's best to have procedures for this set up ahead of time so you don't have to do it on the fly when something goes wrong.
Know the Rules
You need to be familiar not only with the rules surrounding parking and towing set up in your association's regulations, but also with those that are included in all state and local laws that are relevant to you. Otherwise, you could end up in violation of a law even if you are following HOA regulations.
These rules can vary a lot between different locations. Some locales allow you to tow a vehicle without warning as long as the rule is posted on a sign. Others make you wait 72 or more hours to tow a vehicle and require one or two notifications on the car before you move it.
Consider Notifications
Even if local laws permit immediate towing, you may not choose to do that in your HOA. Instead, you could choose to make one or more attempts to notify people that their vehicle is parked illegally and in danger of being towed.
This can be viewed as a goodwill gesture by those who live in your HOA, though it can cause parking issues to last longer than they otherwise would. The board will need to evaluate their options and choose what is best for their community.
Keep a Towing Company on Retainer
It's best to have a towing company on-call before you need them. This ensures that you get quick service and also that you use a towing company that has all of the necessary certifications and licenses for the work that they do.
Since the board is ultimately responsible for the safety of the vehicles that get towed, you'll want to do your homework before you hire a towing company. Get a written agreement with the company, too, so you know exactly what you will be charged and what these fees are for. That way, the company can't charge you more after they tow for you.
Towing Vehicles Other Than Cars
Sometimes, you can end up with other vehicles that are parked illegally in your HOA. These include boats, RVs, trailers, and ATVs, among other vehicles.
Towing these may require specialized service. If you anticipate needing to tow these types of vehicles, you'll want to make sure that your towing company can handle them or you'll want to put a specialty towing company on retainer, too.
If you need help understanding the laws surrounding towing vehicles or setting up towing for your HOA, contact us at AMI for community management services today. We'll help you get your towing system set up so you won't have to worry about vehicles that violate your regulations again.
Tweet