Training New HOA Board Members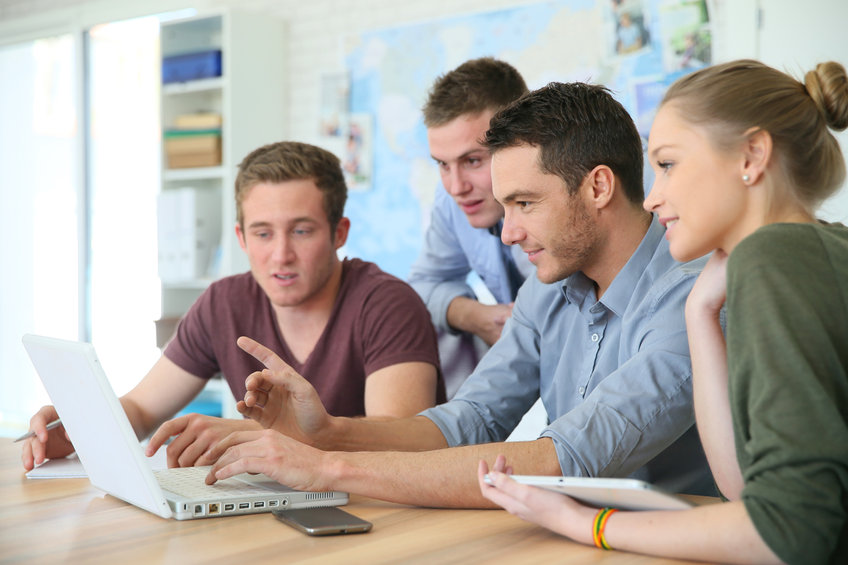 It's important that HOA board members, whether new or old, know what they're doing and how the association works. While they may know some of this when they get elected to the board, the truth is that they can't know everything.
Developing a training protocol for new members will help bring them up to speed and make them people that the board and the neighborhood can rely on.
Why Train New Members?
Some boards feel like it is too expensive or too time-consuming to train new members. After all, they are there because they want to be, so they should pursue training on their own time, right?
However, many new members don't know what training to pursue because they don't know enough to know that there are things they don't know. That's part of why training is so important.
Training is also key because many new members, while enthusiastic about participating, helping, and creating change, don't always know how the board works. A surprising number of them may not even have read the governing documents.
Turn this enthusiasm into something that can really work for the board and the neighborhood with a bit of training. Teach them what is in the governing documents, for instance, so they don't try to make changes that are illegal. Just a little bit of training can go a long way!
How to Train New Board Members
There are a number of good ways to train new board members. The process might involve:
Discussing the governing documents together. Have everyone read them first, and tell them to mark the parts they have questions about or don't understand. Then talk about them, possibly with the board's lawyer, so everyone is on the same page.
Understanding parliamentary procedures. No matter which procedure the board uses, new members need to be familiar with it before the first meeting. They need to know where they can interject, make comments, etc.
Talking about the current state of things. Board members will know more details about the association than regular members will. New board members will need to be brought up to speed when it comes to the budget, any pending or ongoing projects, the general tenor of the members toward the board, and more.
Updating knowledge of rules and laws. The board's lawyer should come in at least once a year and update everyone – but especially new members – about changes in rules or laws that affect the board and how it runs. This will help ensure compliance and help everyone have the same understanding of how things should go.
Taking basic training classes online. A number of websites offer HOA board member courses. New members can take these to learn the basics of how every board functions. Most classes allow for questions at the end.
Training new board members is a worthwhile investment for any HOA. If you are looking to get new board members up to speed but you're not sure how, reach out to us at Advanced Management Inc today!
Tweet