Transitioning to LED Street Lights? FPL Can Help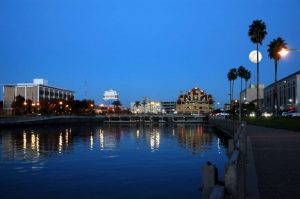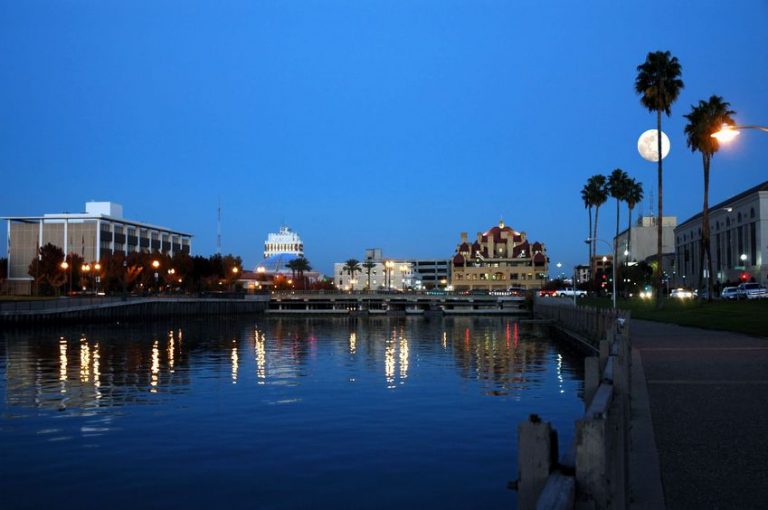 LED street lights and other LED lighting solutions are practical, attractive and can reduce energy consumption in homeowner and condominium associations. Traditional parking lot and street lots present numerous operational and financial changes for condos and HOA. They require extensive maintenance to ensure continuous security and safety. They need to be replaced regularly, and they use a lot of electricity. LED lights provide an attractive alternative that uses less power and requires significantly less maintenance.
Whether the lights in community are owned by the local government, your association or Florida Power & Light (FPL), FPL has a program that is intended to help towns, cities and community associations upgrade to LED street lights. The fees involved in transitioning to LED lights can be added to your electric bill as a "tariff" that essentially finances the conversion.
Benefits of LED Lighting
Upgrading to LED lighting provides numerous benefits for your community, including:
Cost Effective and Energy Efficient: LED lights use less electricity. This results in a reduced carbon footprint and lower lighting bills. They use 25 to 50 percent less energy than traditional light bulbs.
Longer Life: LED lights have a lifespan that is about 10 times longer than the lifespan of traditional light bulbs.
Better Light Distribution: Less light is wasted with LED lights. The light is distributed better, so less light is needed.
More Dependable Fixtures: LED light fixtures are more dependable than traditional light fixtures. This results in fewer outages and decreased maintenance costs.
Greater Variety: LED lights come in a wide variety of types and styles. There are more options to satisfy diverse needs, and there are options that allow you to have control over light intensity and color.
LED Lighting Upgrades from FPL
LED lights are better for communities because they provide better quality light, use less energy and offer improved safety and security. FPL has made making the upgrade easier than ever. To learn more about how FPL can help with your LED lighting upgrade, call 1-844-4FPL-LED. Your community association management company can also help you with the transition.
Tweet