Understanding an HOA Operating Budget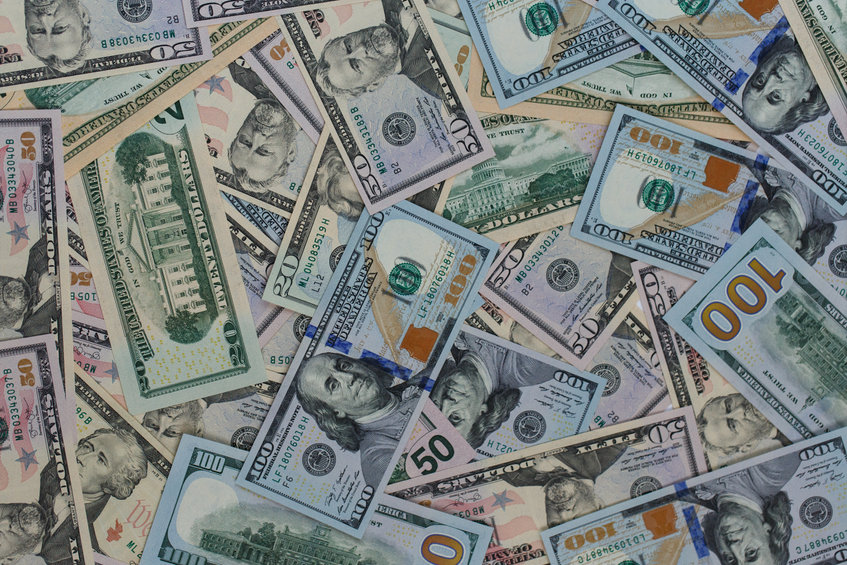 HOAs require money in order to complete the tasks set out for them in the governing documents. However, it's important to make sure that money gets spent wisely and that no single person has too much control over the budget.
This is where the operating budget comes into play. Since most HOAs publish their budgets to their members, it's important for both board members and regular members to know what the operating budget includes or should include, and what it means if there are unexpected expenses.
What is an Operating Budget?
An operating budget for an HOA looks at the amount of money the HOA plans to take in through regular assessments or through special assessments that are already planned. It then looks at all the known and planned expenses for the community, when those expenses will come up, and how much each one will cost.
The budget lays all of this out so that anyone who needs or wants to can look to see how the HOA is spending its money. It helps hold the HOA accountable. It also helps community members see how their money is being spent so they can understand what is going on, why their dues are necessary, and what the HOA actually covers.
What Does an Operating Budget Include?
An HOA operating budget should include line items for any expense that the association covers. This includes regular expenses, like paying for trash removal, landscaping upkeep, common building maintenance, etc.
The operating budget should also include expenses noted in the HOA's reserve funding study. These studies look not only at regular work that needs to be completed to keep the community running well, but also take a look at expenses that only come up every so often. This might involve things like re-roofing a building, replacing pool components, or cleaning out a sewer line.
If the current reserve study shows that there is extra work that needs to be done in any given year, then those items should show up on the operating budget, too.
What Happens if There are Unexpected Expenses?
Life happens. Unexpected things happen which means that unexpected expenses pop up. There's just not always a lot that you can do about it. If expenses come up that are not listed in the operating budget, the HOA may try to move money around so that they can cover the expense. This may mean putting off some work until another year.
If that won't work, and if there is not enough money in the reserve fund, then the association will need to ask for a special assessment. This is where every homeowner contributes more so that the association can continue working.
If you need help financially managing your HOA's operating budget, reach out to us at AMI today. Our experts will help you get the budget your association needs to run well, both now and for years to come.
Our Florida Condo & HOA Management Services Include:
Property Management Sarasota Florida
Property Management Venice Florida
Property Management Bradenton Florida
Property Management Longboat Key Florida
Property Management Lakewood Ranch Florida

Condo Management Lakewood Ranch

Osprey Property Management Services
Property Management Parrish Florida

Condo Management Parrish Florida
HOA Management Parrish Florida
Tweet