Ways to Curb Crime in Your Community
No matter how safe your neighborhood is, homeowners always have concern about crime. Keeping crime rates at a minimum is a top priority in most communities. In homeowner's associations, getting homeowners involved is one of the best ways to curb crime. Here are a few ways you and your community can work together to curb crime in your neighborhood.
Encourage Neighbors to Get to Know Each Other
Communication between neighbors is highly valuable when it comes to preventing crime. Neighbors who know each other are more likely to watch out for each other and let other members of the community know about suspicious activity.
When neighbors get to know each other, people are also more likely to notice if someone unusual is hanging around. Encourage members of the community to familiarize themselves with their neighbors, the vehicles they drive, etc.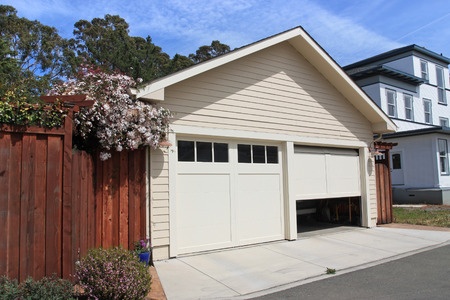 Invite Local Law Enforcement into Your Community
Get to know the people who put their lives on the line to protect your community. Invite law enforcement members and first responders into your community for a special safety event. Ask the experts for tips on how to improve safety and reduce crime in your association. Discuss this during the event, and share the tips on your website or in the next newsletter.
Make It Fun
Preventing crime is serious business, but that doesn't mean the association can't have fun with it. Plan block parties and other community events throughout the year the strengthen neighborhood spirit and help homeowners get to know each other. These events help form a stronger sense of community, and stronger communities help curb crime.
If crime is a problem in your HOA, you may want to consider working with a professional HOA management company. At AMI, we can help your association and members of the community form stronger bonds and implement policies and programs that will help curb crime. Contact us today to learn how we can help strengthen your community.
Tweet