How to Handle Dissent in Your HOA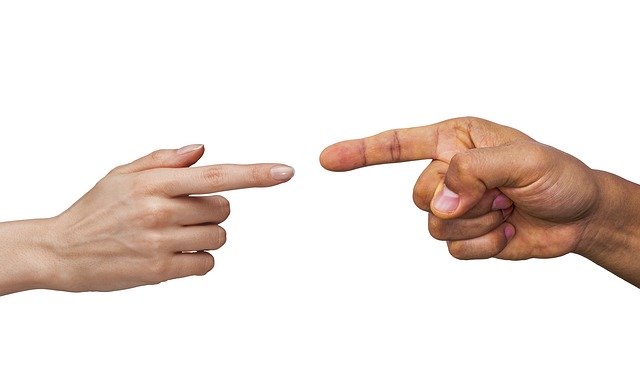 Most HOA board members sign up for conflict, but they often don't realize just how contentious being on the board can be. If members are unhappy and feel like it's been a long time since someone really heard their voices, they can make life difficult in significant ways. As a board, here's what you can do to minimize conflict and find resolution on any issue.
Don't Get Defensive
It's easy to get defensive when people make sweeping generalizations about the way the board works without any knowledge of how that actually happens. However, rather than defending the board's position, it's important to find out why people are saying these things. Usually, there was a specific incident that caused a person to think that way about the board. If you can unearth what that was, you can often get past accusations and into more fruitful territory for discussion.
Examine the Opposition
Get to know the people who are attacking the board. They may be unhappy people in general, but they may also be people who are passionate about certain issues or certain types of issues. If you can find out what they care about, it may be easier to understand where they are coming from and why they are causing problems in the HOA. This understanding makes it easier to deal with them as human beings, rather than as enemies.
Make Connections
Reach out to the people who are causing conflict in your HOA. As a board member, invite them to dinner or to meet in another less formal setting. Talk to them about their grievances, but also get to know them as people. Even basic things, like finding out you both support the local baseball team, can create connections that make conflict resolution easier.
Examine the Board and its Actions
Take a long, hard look at how the board has been functioning. You may even need to bring in an outside evaluator to determine whether everything has been as fair and above-board as it seems to you. Make sure that the people coming against you don't have a legitimate point by being honest with yourselves about the way the board works. Transparency is key when you have an active HOA Board
Have a Reputation for Grace
When people make mistakes, show them grace. If someone enters their banking information incorrectly and their dues can't be paid on time, give them the benefit of the doubt at least once. If a homeowner is in violation of an obscure rule, gently point out where they can learn more and give them time to make corrections. Make sure that people know they can have second chances for you. Sure, you don't want to let them take advantage long term, but being known for grace can go far towards eliminating conflict in these situations.
If you need some help handling dissent in your HOA, contact us at AMI today. We'll help you find solutions specific to your community and your needs, then implement those for you fairly and consistently. Make an appointment with one of our experts today!
Tweet