What Does an HOA Member-at-Large Do?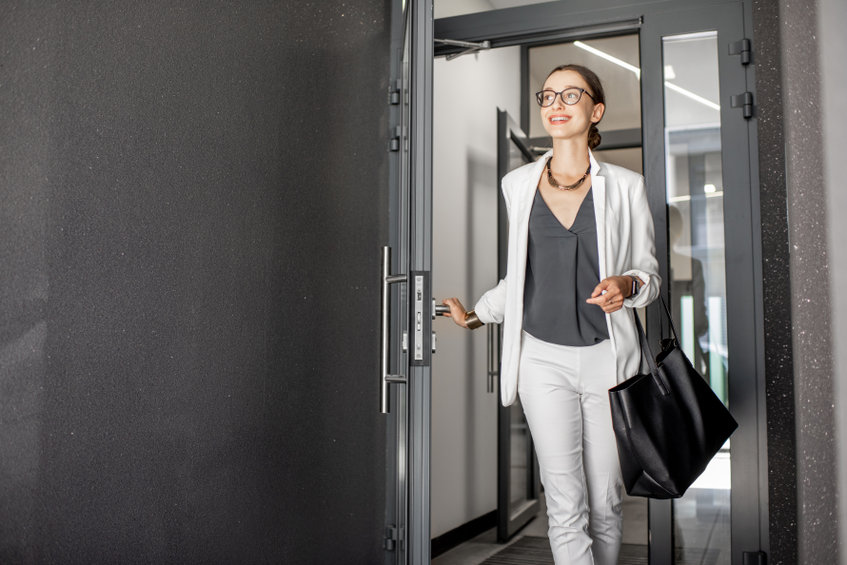 Sometimes, HOAs have members beyond the President, Vice President, Secretary, and Treasurer. These members are called members-at-large and they also have specific responsibilities. Here's what board members and homeowners alike should know about what these important people do.
What is a Member-at-Large?
A member-at-large is an HOA board member who does not have a specific title. However, just because they are not the President, Vice President, Secretary, or Treasurer does not mean that they don't have a key role to play in how the board as a whole functions.
Does Every HOA Board Have Members-at-Large?
Some HOA boards do not have extra members beyond the positions listed above. The number of board members should be outlined in the governing documents. Some associations may gain members-at-large if the association grows beyond a certain point.
The Tasks of a Member-at-Large
Members-at-large generally have a few specific tasks.
Attend All Meetings
These members still need to attend all of the board meetings. Most of the time, they are voting members of the board, so they need to understand what is going on in the association. Even when they are not, they will be in charge of projects that require them to have this kind of understanding.
Handle Special Projects
Members-at-large often handle special projects for the association. They might be in charge of community expansion, head a committee that is in charge of building a new rec center, or be tasked with coming up with solutions to problems like littering, pollution, noise issues, and more. They do this work on behalf of the association.
Communicate With Homeowners
Members-at-large are generally in charge of communicating with homeowners. In fact, their job may specify that they reach out to homeowners in a certain geographic area of the community, or whose names begin with certain letters of the alphabet. Members-at-large may focus on building relationships between the board and the community.
Mentor New Board Members
In many communities, members-at-large focus on helping new board members learn their roles. Because members-at-large have often served on the board before and have likely held leadership positions, they can be available for questions and guidance when new people are learning how to do jobs they have done before.
Serve on Committees
Members-at-large often have certain committees that they liaise with. They can represent the board in committee meetings, even approving certain types of decisions on behalf of the board. In emergencies, they may be asked to step in and head committees if the current head cannot continue to do so.
Train for Other Roles
On some boards, people start out as members-at-large so they can learn another role. They may apprentice to the President, Vice President, Secretary, or Treasurer, then take over this role after a year, when others are voted onto the board as members-at-large.
As always, if your HOA board needs some help with any aspect of the jobs it is tasked with, contact us at Advanced Management Inc. We'll use our expert HOA services to make your community better.
Learn More About Our Community Management Services
Property Management Sarasota Florida
Property Management Venice Florida
Property Management Bradenton Florida
Property Management Longboat Key Florida
Property Management Lakewood Ranch Florida

Condo Management Lakewood Ranch

Osprey Property Management Services
Tweet